Contact
If you have questions, comments or suggestions, please don't hesitate to reach out to us. We love answering questions and love talking anything related to coffee.
Be sure to check out our FAQ page for common questions we get. Otherwise, fill out your information below and we'll do our best to get back to you in a timely manner!
To purchase Cold Smoke Giftcards please CLICK HERE.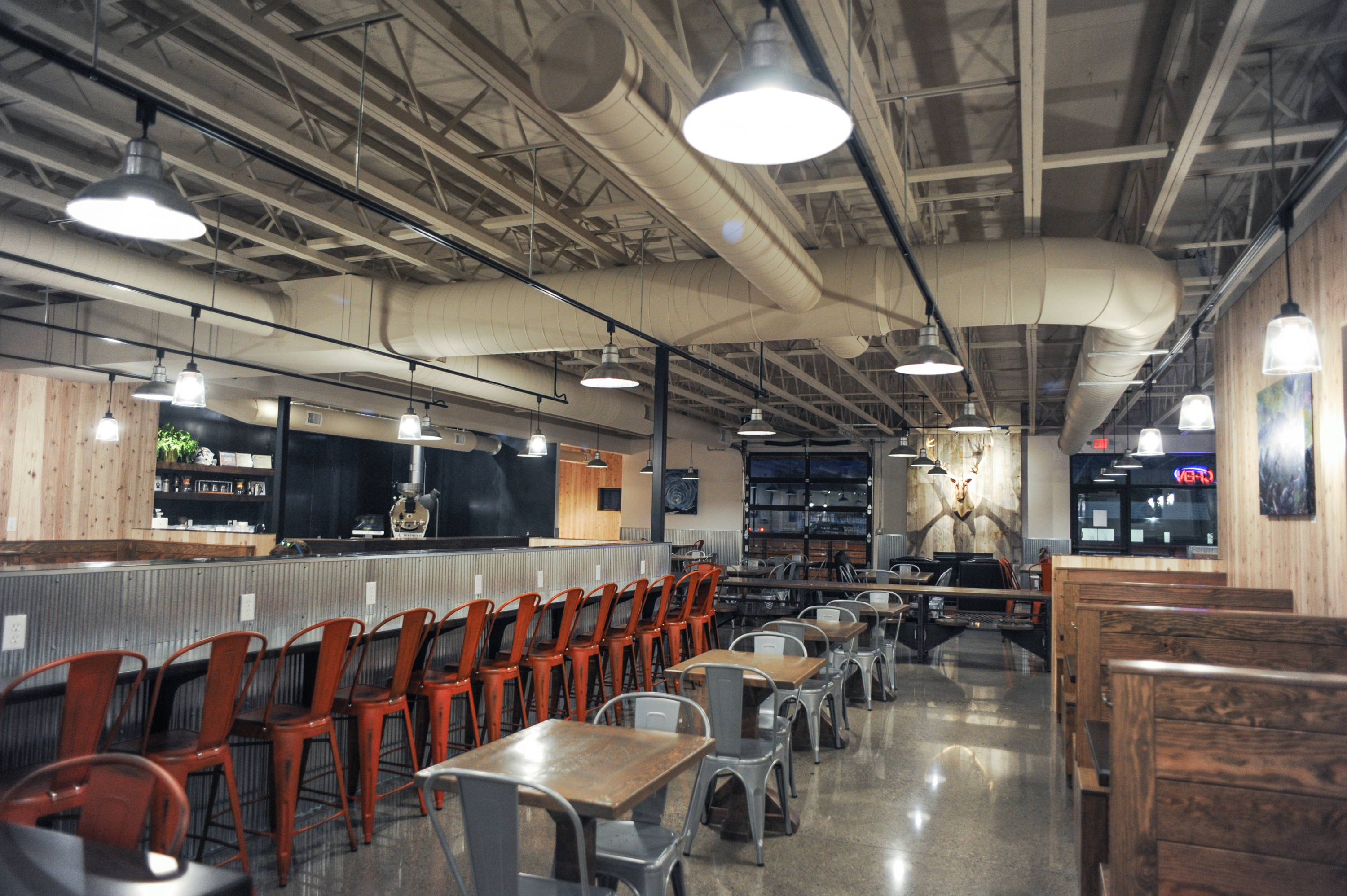 WOODLAND PARK SUBDIVISION
Cold Smoke Coffeehouse
64 Willow Peak Drive
Bozeman Montana 59718
406-624-0243
Hours:
Monday-Friday   6:30AM–9PM
Saturday   6:30AM–7PM
Sunday   Closed
STONE RIDGE SHOPPING CENTER
Cold Smoke Coffeehouse
2051 West Oak Street Unit 5
Bozeman Montana 59718
406-404-1471
Hours:
Monday-Friday   6:30AM–9PM
Saturday   6:30AM–7PM
Sunday   Closed